ABOUT US
Everything you need to know about OROOM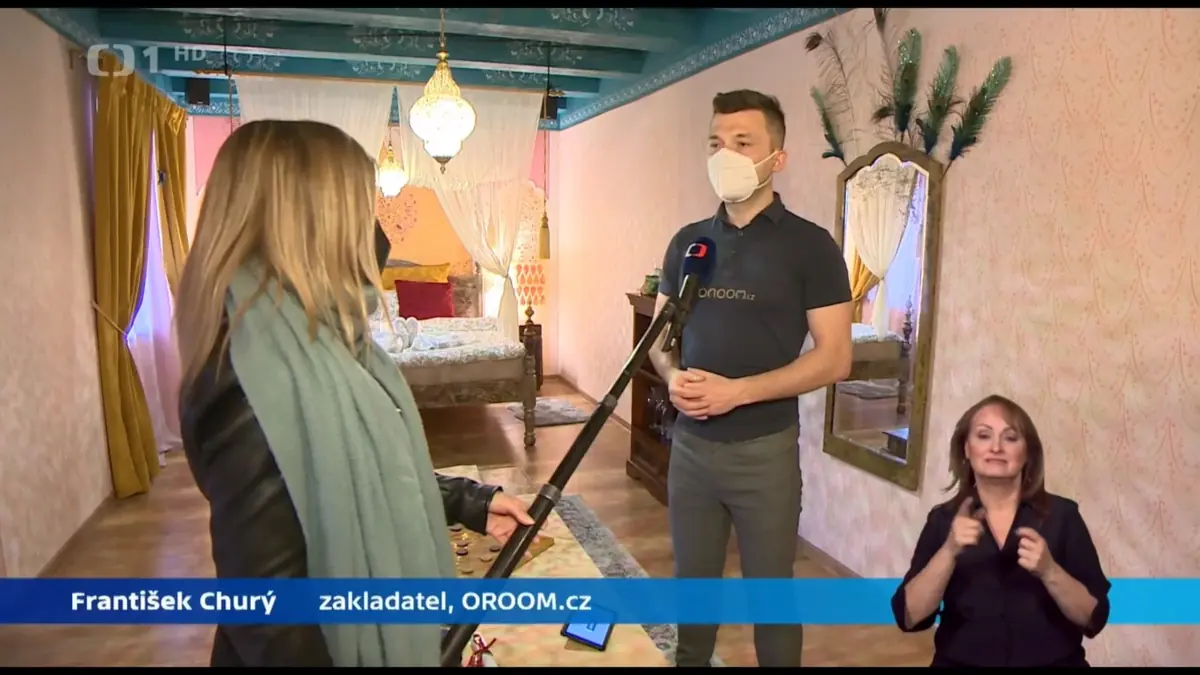 The founder of OROOM introduces himself
The innovative concept of the OROOM experience rooms is based on my age-old love of travel and improvisation. In addition, instead of other actors, we use live props based on technology. At one moment you are an attentive viewer, in a short moment you have the space to experiment the drama on your own.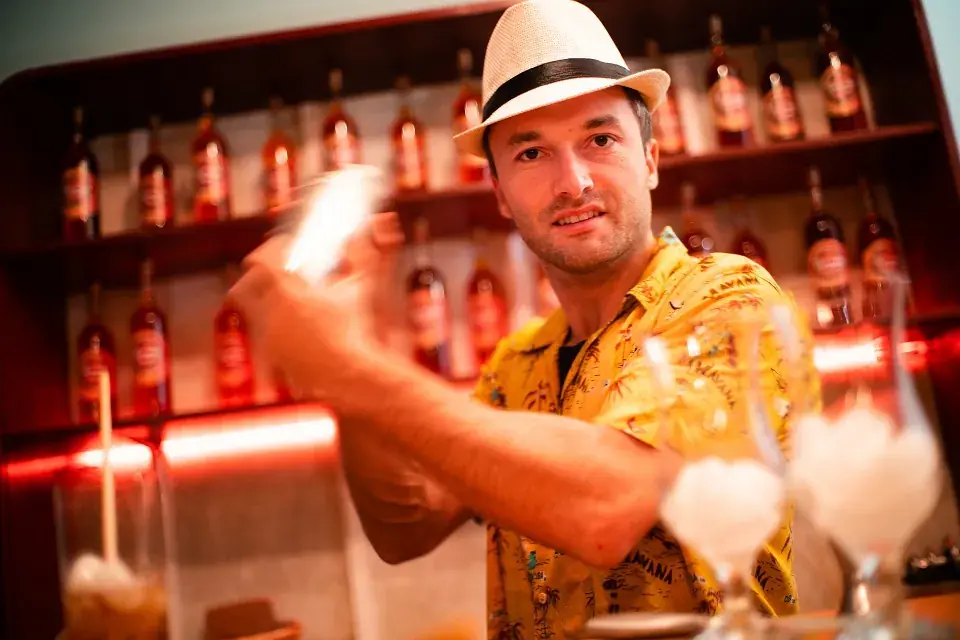 A new shared experience
Together with your partner, you have a unique opportunity to experience and fully blend in with the prepared storyline in an exotic environment.
In OROOM experience rooms, you can get to know each other better thanks to the captivating stories accompanied with authentic props. You get all the time to devote to each other in a way people used to experience it in different times and place. For example, in feudal Japan, where you will act out an explosive love story of lovers from 2 hostile clans.
This could be the best investment in your relationship.
We hope your visit to OROOM will exceed your expectations and that you will enjoy the stories. Do you have any questions or suggestions regarding the storylines, the space or equipment? Would you like to open your own OROOM branch? In any case, please do not hesitate to contact me via phone at +420 603 476 790 or write to me on facebook at facebook.com/frantisek.chury.
František Churý founder of OROOM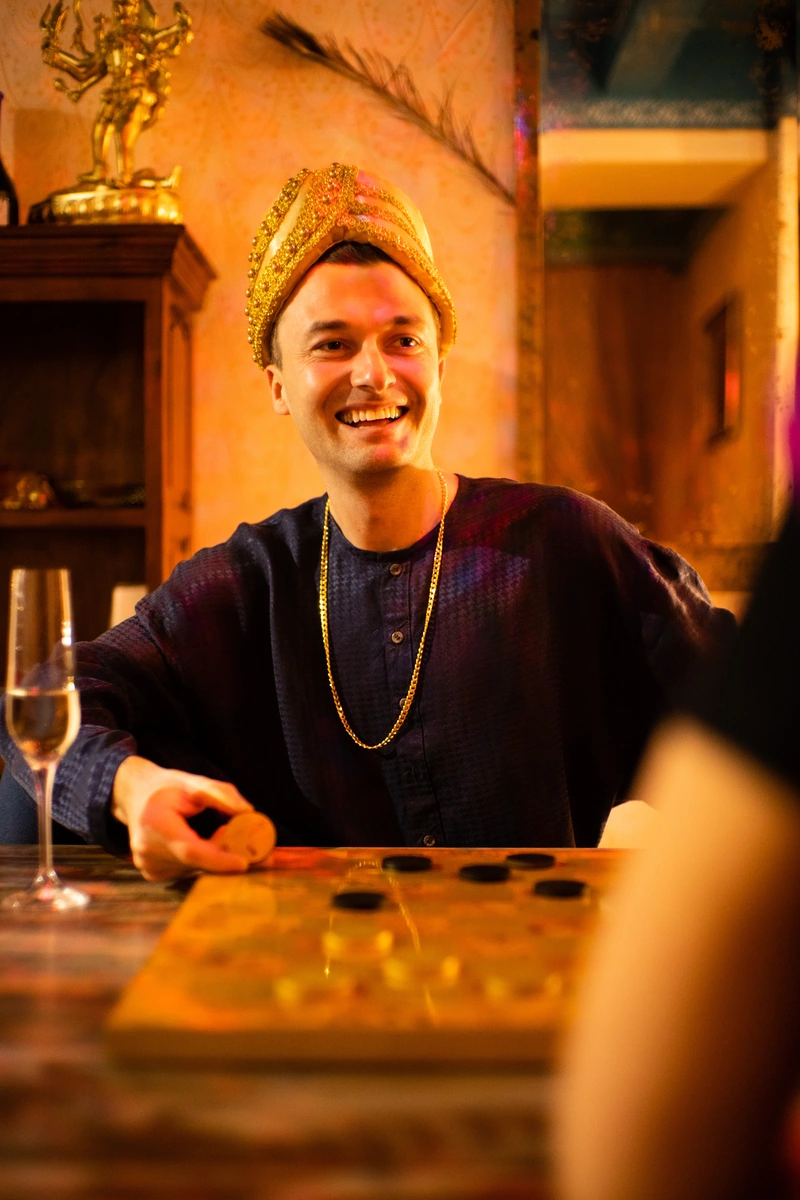 Perfect privacy
You can enter the room by entering the door code. You will not meet any staff. OROOM is located in a quiet street, where you will not be disturbed.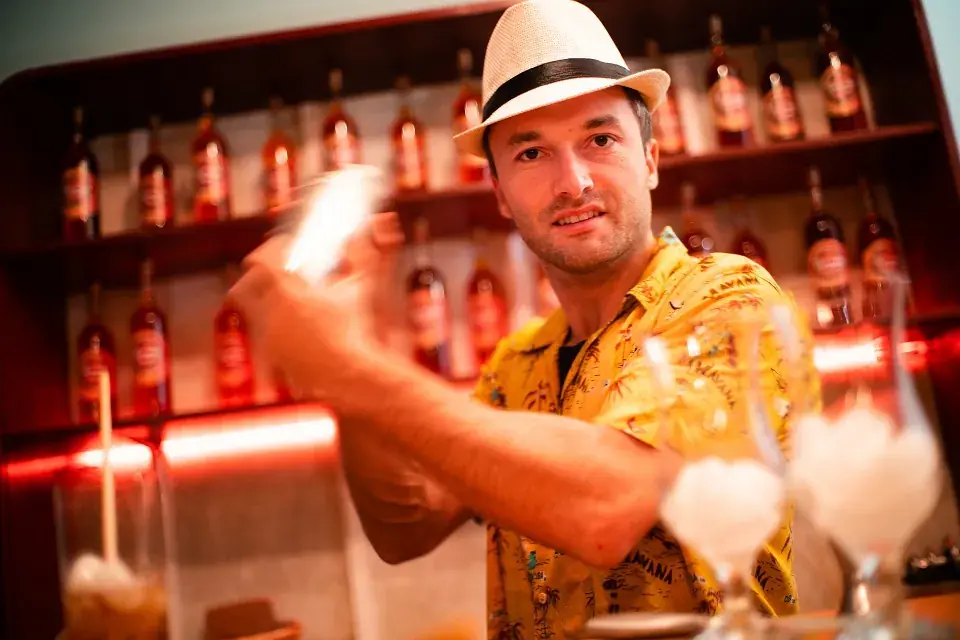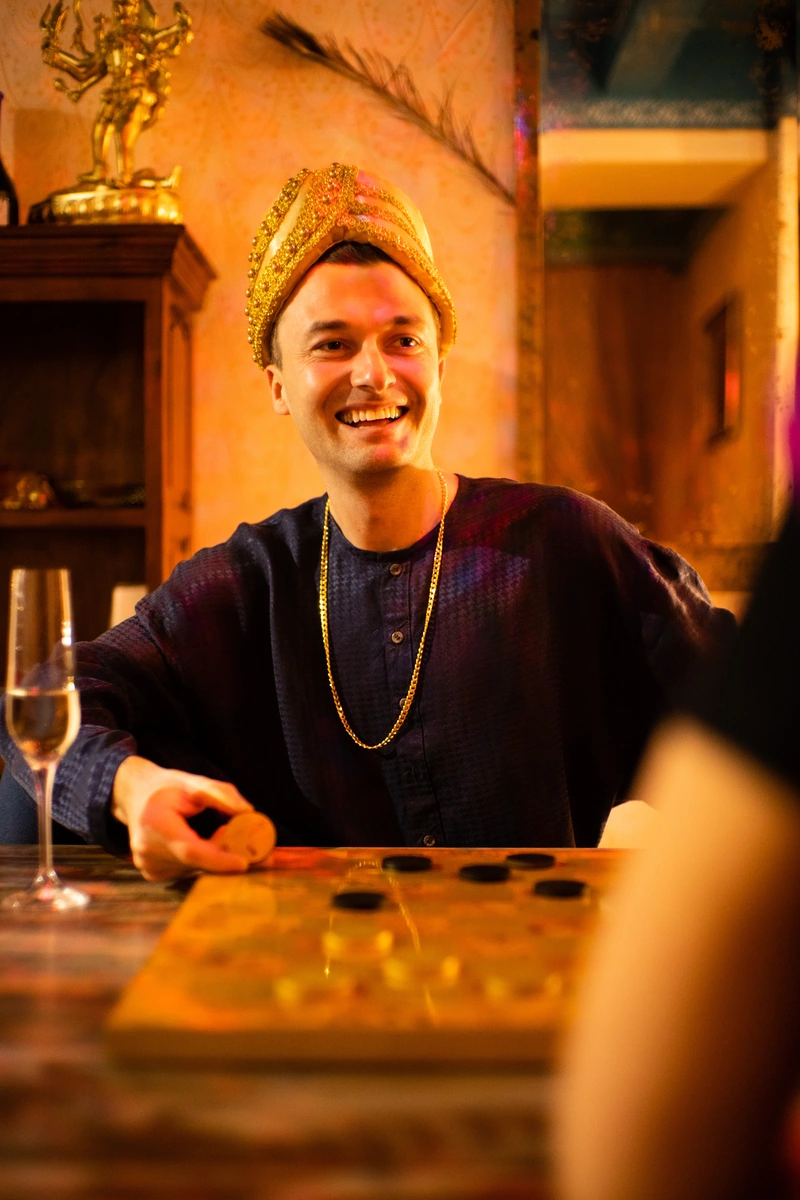 Cleanliness comes first
Each corner of the room is thoroughly cleaned and desinfected before your arrival. The proprs are either disposable (single-use) or washed, deep cleaned and desinfected.